We're thrilled to share the exciting news from the recent Retail Drinks Awards! Once again, the Red Bottle team showcased its excellence in the retail industry, and we couldn't be prouder.
In a room filled with over 400 industry leaders, both from independent and national chains, Red Bottle stood out as finalists in all the major retail award categories we were eligible to enter. It's a testament to our unwavering commitment to delivering the best for our customers.
Surry Hills Triumphs as a Top 10 Liquor Store of The Year
A massive congratulations to Wayne and his exceptional team at Surry Hills! They were named in the Top 10 for The Liquor Store of The Year Award, a remarkable achievement considering the competition spans the entire nation, including independent and chain stores. This win truly highlights their dedication and the store's excellence.
Honouring Outstanding Finalists
Our success doesn't stop there. We had several other outstanding finalists who made it to the finals of these prestigious national awards:
Matt (Red Bottle Alexandria), a perennial finalist, once again showcased his excellence as a nominee for Liquor Store Manager of The Year.
Harry (Red Bottle Hunter St) and Rory (Red Bottle Sussex St), two rising stars in our team, made it to the finals for Young Liquor Retailer of The Year.
Alex and the Central team, along with Michael and the Australian Wine Centre team, were recognised as finalists for Liquor Store of the Year. Their stellar performance was in part due to their high marks on the Retail Drinks mystery shopper program.
We proudly made it to the finals for Online Retailer of The Year with redbottle.com.au. This is a particularly impressive achievement as we were up against major chains and retailers who exclusively trade online.
A Collective Success
The award win for Surry Hills and the outstanding achievements of our other finalists are a testament to the collective strength of our team. It's a reflection of the dedication, passion, and hard work that each member of the Red Bottle family brings to the table.
It's a proud moment for us all, and it underscores our commitment to excellence in every aspect of our business.
To Our Valued Customers
As we celebrate our achievements at the Retail Drinks Association Awards, we want to take a moment to express our deepest gratitude to you, our incredible customers. Your loyalty, trust, and unwavering support are the driving forces behind our relentless pursuit of excellence and our commitment to delivering exceptional service. Each day, we are inspired by your passion for quality and your enthusiasm for the world of beverages.
Your feedback, your smiles, and your loyalty motivate us to continually improve and offer a better service. We are dedicated to enhancing your shopping experience, curating the finest selections, and ensuring that every visit to Red Bottle, whether in store or online, is a delightful one. Our success is intrinsically tied to your satisfaction, and we pledge to keep raising the bar to meet and exceed your expectations.
Thank you for being the heart of Red Bottle. Here's to many more shared moments and exceptional experiences together.
With heartfelt gratitude,
The Red Bottle Team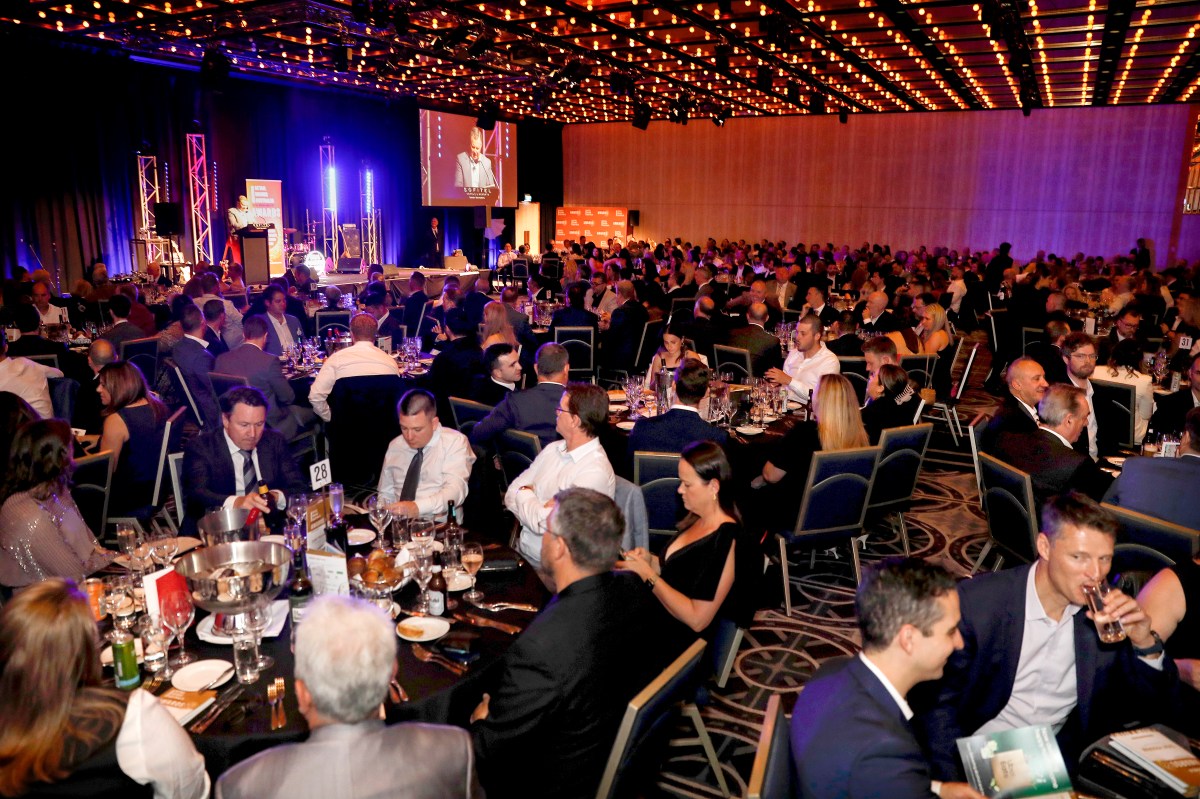 Recent Posts
We're thrilled to share the exciting news from the recent Retail Drinks Awards! Once again, the Red …

Discover the Best Alcoholic Drinks to Pair with MooncakeIndulging in mooncakes is a cherished tradi …

At Red Bottle, we're overjoyed to raise a glass to the resounding success of Bleasdale Vineyards in …